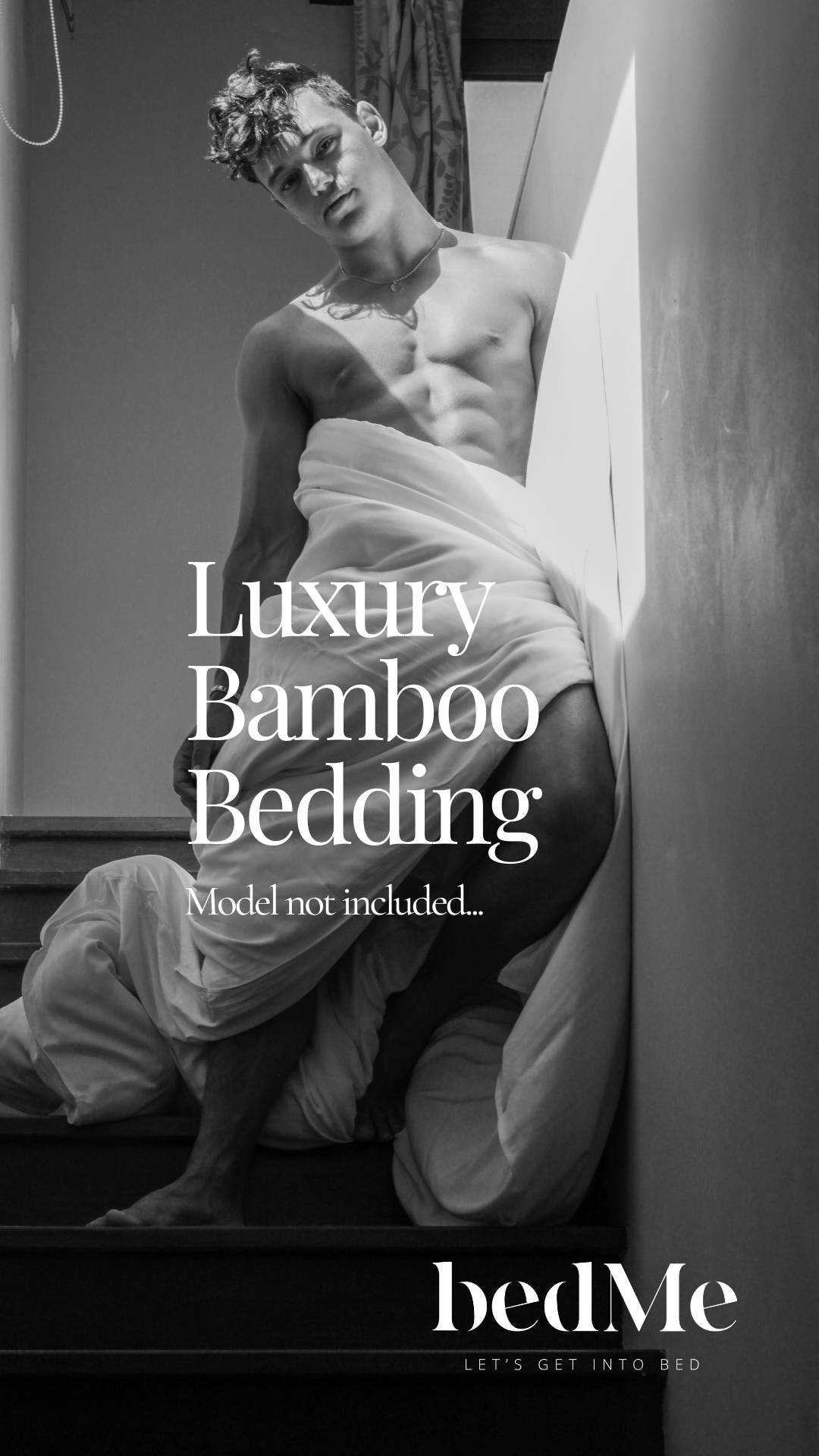 Have you ever heard of bamboo fabric or felt the softness of bamboo sheets?

These are the most luxurious bed sheets you will ever own.

Let's make this a thing...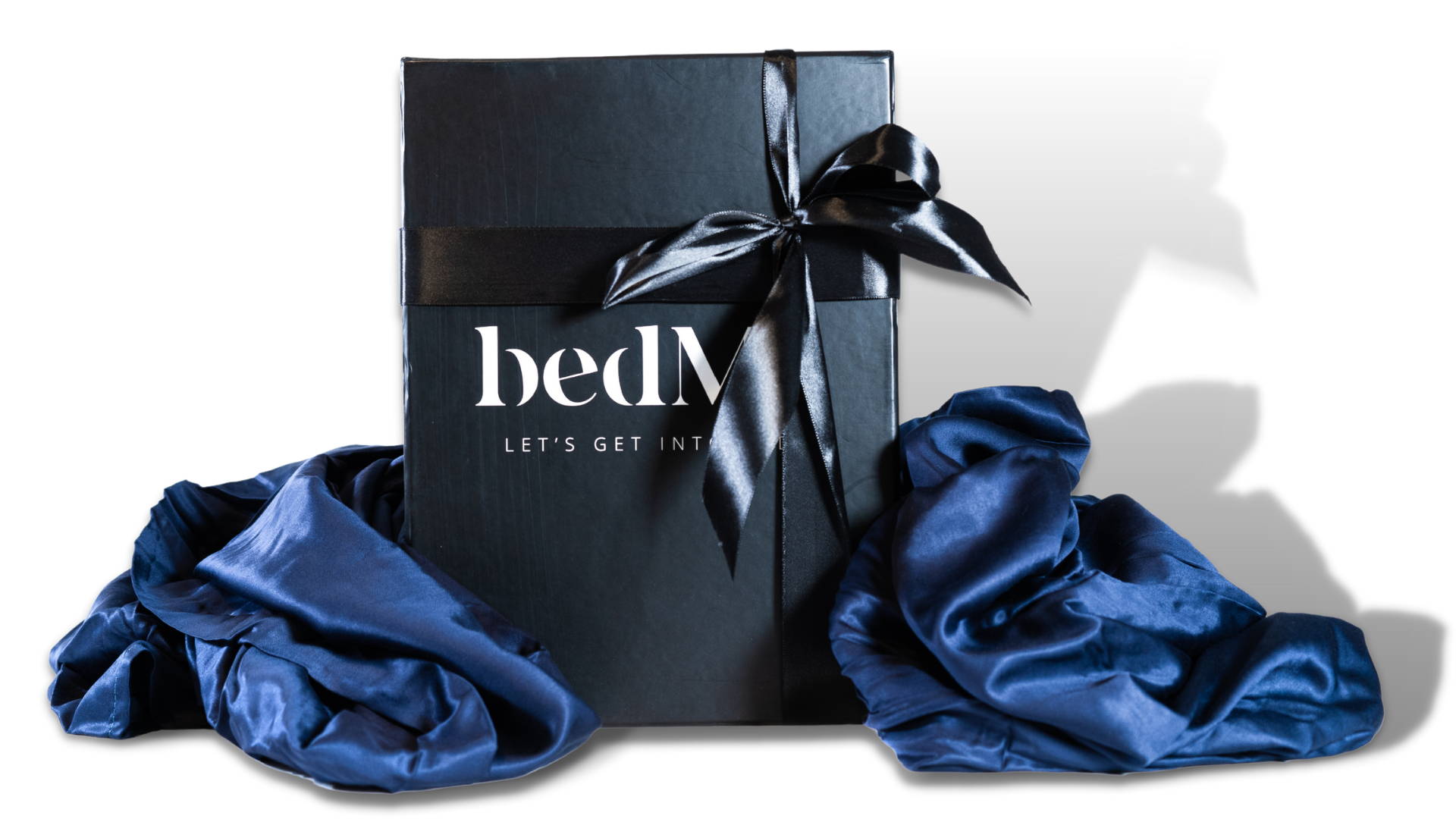 Who doesn't love a luxury unboxing experience?
bedMe bundles come in the signature BedMe gift box
with matching bamboo carry pouch.