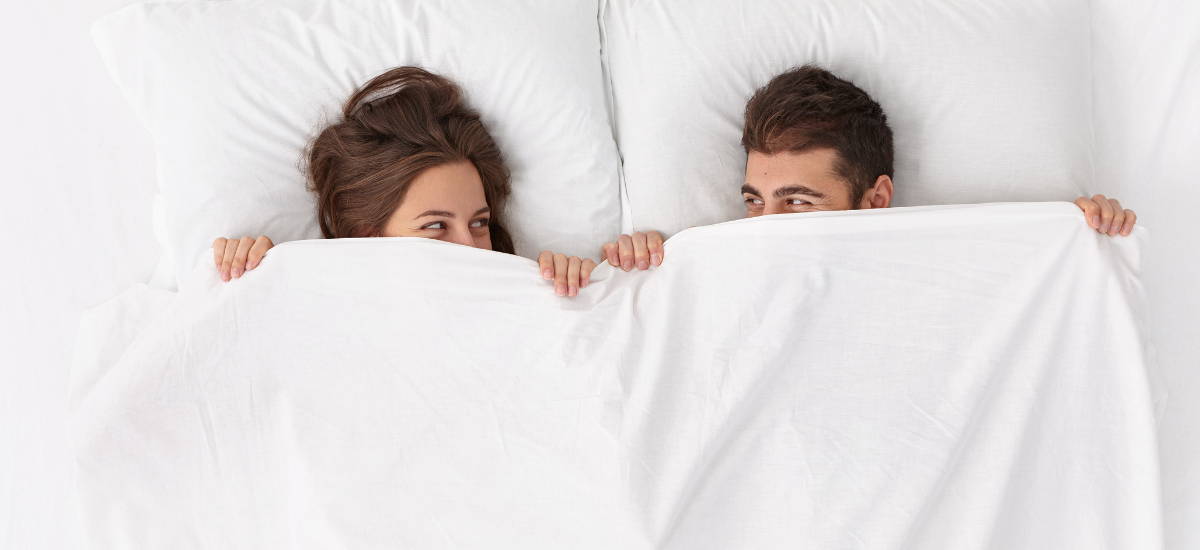 Hi there!
Thanks for stopping by to check out the bedMe store :)
We are a brand new company, only a few months old, with a mission to bring the most comfortable, affordable luxury to beds around the world! We are absolutely passionate about beds and so excited to bring you the best in comfort.
We have built this site to make it as simple as possible to navigate and order your dream bedding but if you have any questions at all don't hesitate to get in touch.
Please note that all our products are made from 100% bamboo so not only are they extremely comfortable but also durable, good for your skin AND good for the environment!
We are a European based company but can deliver anywhere in the world in just a few days with our international warehouses and speedy DHL couriers.
Happy shopping & sweet dreams,
The bedMe Team